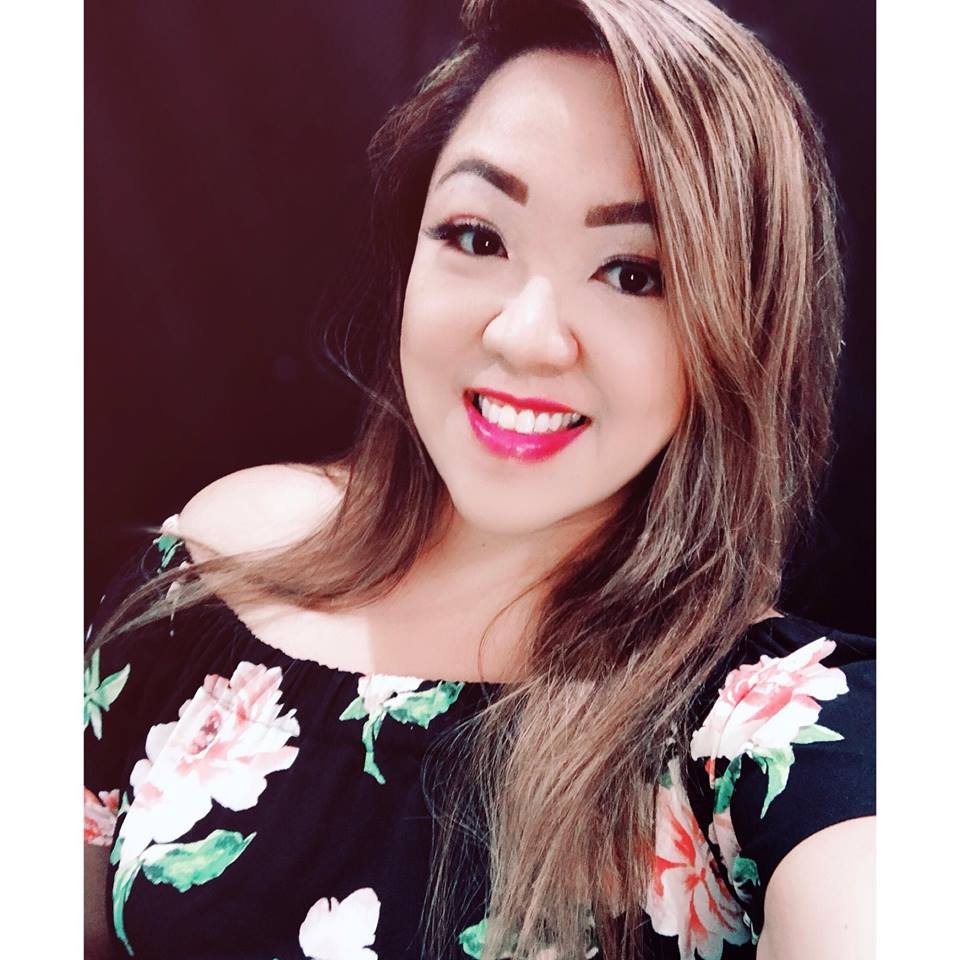 About us
Millie started her career in massage therapy in 2010 after going to an accredited college. She is very passionate, caring and is very thankful to have chosen such a rewarding career. She has worked at several high end spas including country clubs and well known resorts. After realizing that she wanted to further her career, she dedicated herself to become a business owner to further her passion in providing the opportunity to help people through the benefits of touch.
After gaining experience independently she began extending her mobile spa services adding facials, manicures, and pedicures to broaden her options for more relaxing and enjoyable experiences for anyone looking for an at home spa day. She is now working with a professional and skilled team of other massage therapists, estheticians, and nail techs.
Our mission is to provide our clientele with the best service possible to create a memorable and lasting impression, whether it be one of our more simpler services that we offer or someone seeking a more therapeutic approach to relieve stress, pain and soreness to truly create a sense of relaxation and overall well being.